OUR BRAND
FUSO. Simply Better Trucks
As a truck Brand we seek to understand our customer's needs and remove unnecessary layers that stand in the way of delivering simplified transport solutions. We focus on the essence of what our customers want and aim to achieve in every situation. We stand for the type of thinking that removes complications standing in the way of better trucks. Simply put "However tricky the job, FUSO Trucks has the solution for you". Underpinned by our core values of Solutions Orientated, Value for Money and Best Service Support, we are SIMPLY BETTER TRUCKS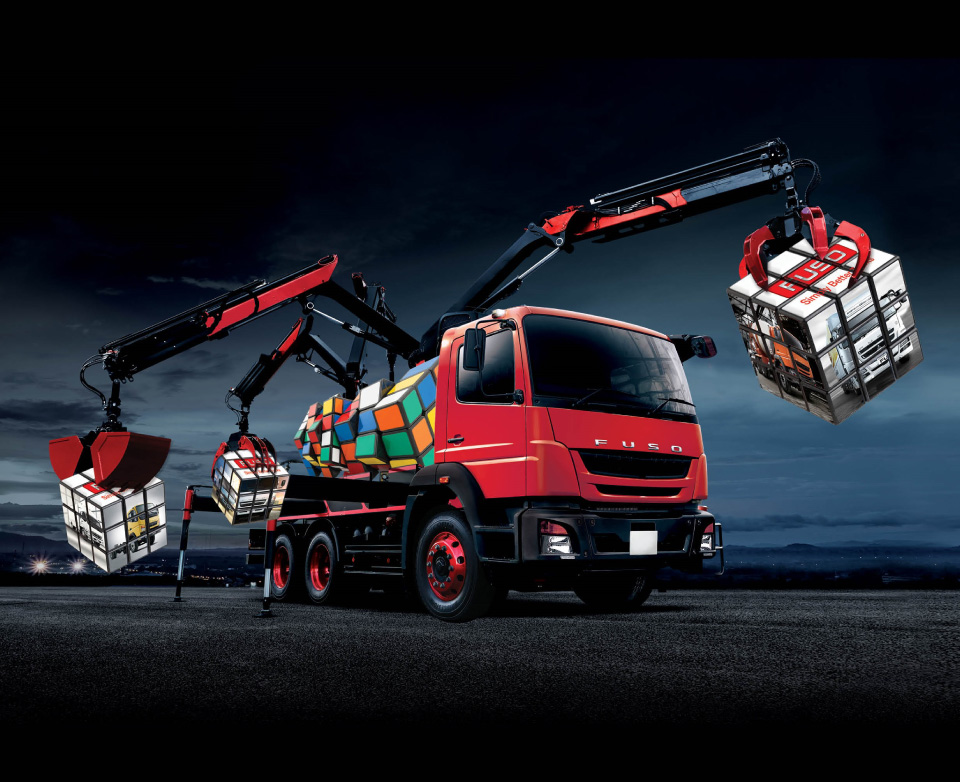 SOLUTIONS ORIENTATED
Offerings where it matters
Our fit for purpose products are designed to meet your business requirements, whatever the industry you may be in, we have the right solution for you.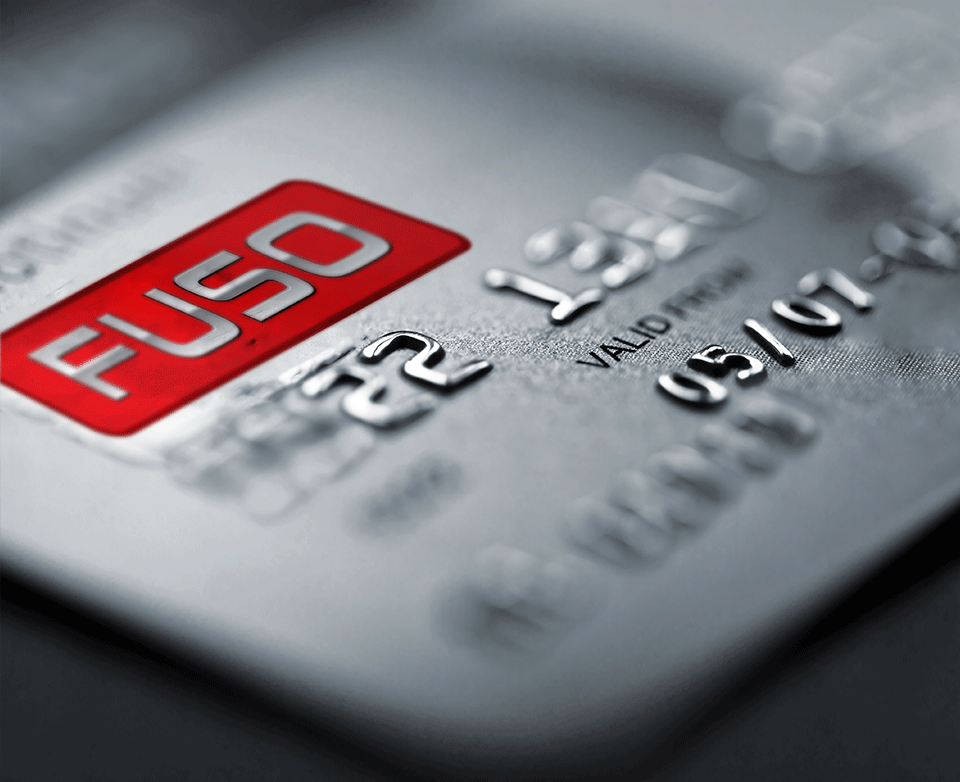 VALUE FOR MONEY
Complete Mobility Solutions
Our value added services allows us to offer a customizable 1-stop solution, that includes flexible finance, dedicated driver training, competitive service and maintenance packages along with thoughtfully designed trade-in solutions.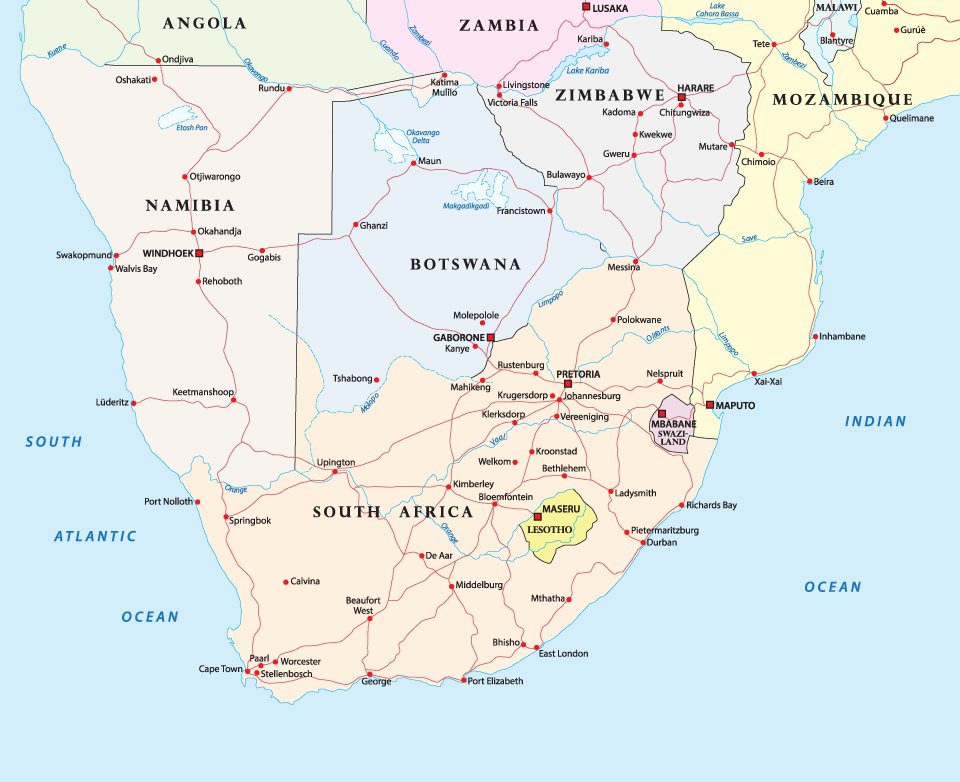 BEST SERVICE SUPPORT
Our Customer is Top Priority
With an expansive dealer network footprint throughout Southern Africa, a highly skilled team and effectively managed processed, you are guaranteed to receive the Best Service Support from FUSO.