FUSO Southern Africa
FUSO is an integral part of Daimler Truck AG, the world's largest manufacturer of commercial vehicles. Established in 1932, FUSO has a presence in over 170 countries worldwide and a history that spans over 20 years in Southern Africa.
The FUSO range is assembled on the fully integrated production line at our plant in East London, South Africa.
The Brand is headquartered at Daimler Truck Southern Africa, in Pretoria, and supports an extensive dealership network that spans Malawi, Mozambique, Zambia, and Zimbabwe.
Our Brand
OUR VEHICLES
Light lifting or extra-heavy-duty. Small, medium, or vast business. View our extensive range to find the FUSO to suit your needs.
See Vehicles
BOOK A SERVICE
Trust the best people for the job. Our 'WE PROMISE' service ethic ensures your vehicle always gets the world-class maintenance it deserves.
Book A Service
FIND A DEALER
Our dealers are expertly trained to advise you on all your FUSO needs. Find the details of your nearest dealer here to get in contact with one of our specialists.
Find A Dealer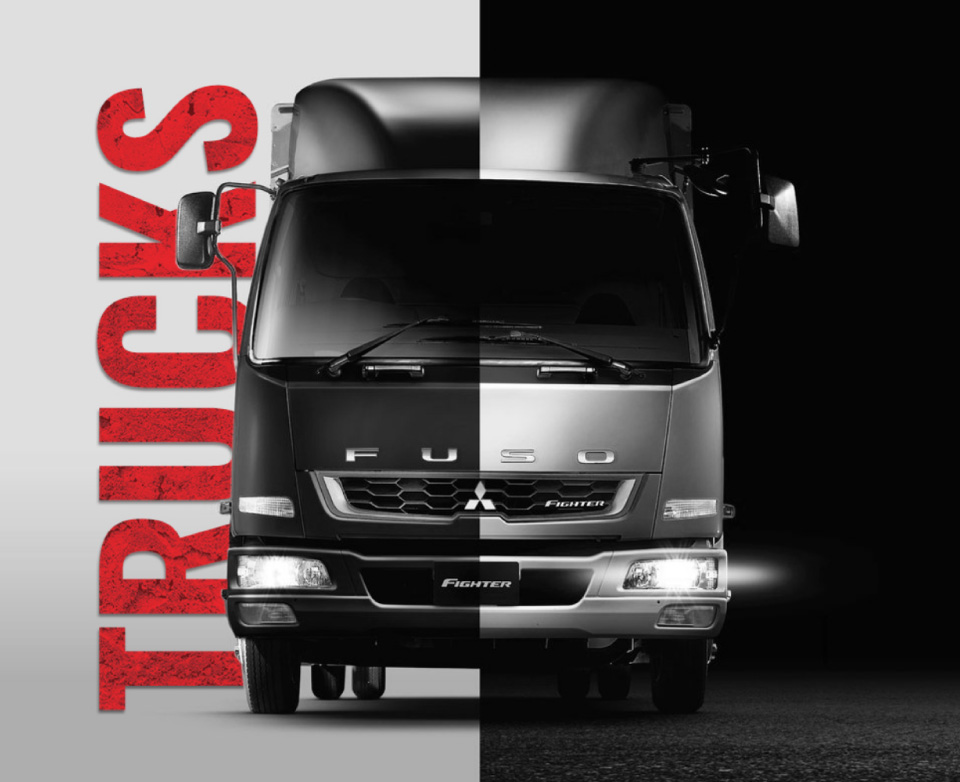 Value-added services
Lower your total cost of ownership
FUSO trucks are built to maximize your profitability, and FUSO Genuine Parts are designed to reduce the business impact of downtime.
But together with our industry partners, we offer financial and operational solutions that help cut the cost of owning a FUSO truck even further.
FIND OUT MORE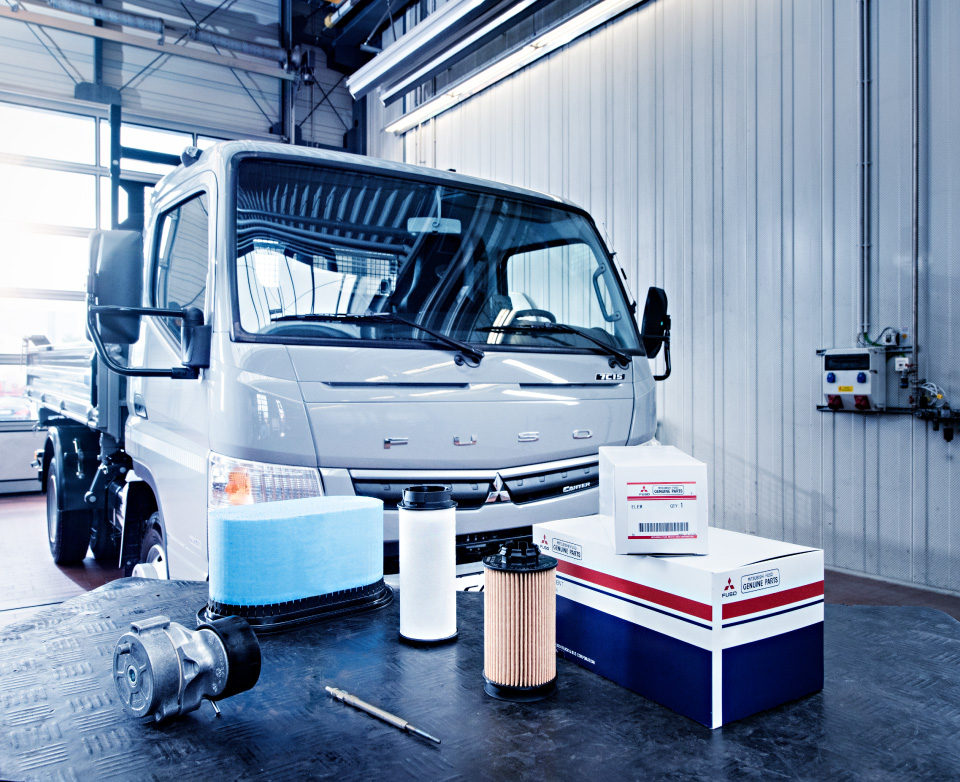 FUSO GENUINE PARTS
Keep your truck running
The availability of parts can have a radical impact on your business and a shortage can cause extensive downtime. 
With our vast Dealer National Inventory network in Southern Africa, we can deliver the FUSO Genuine Parts you need.
Choosing FUSO Genuine Parts optimizes your running costs and reduces downtime for considerable savings over your vehicle's lifespan, while also improving its resale value. 
FIND OUT MORE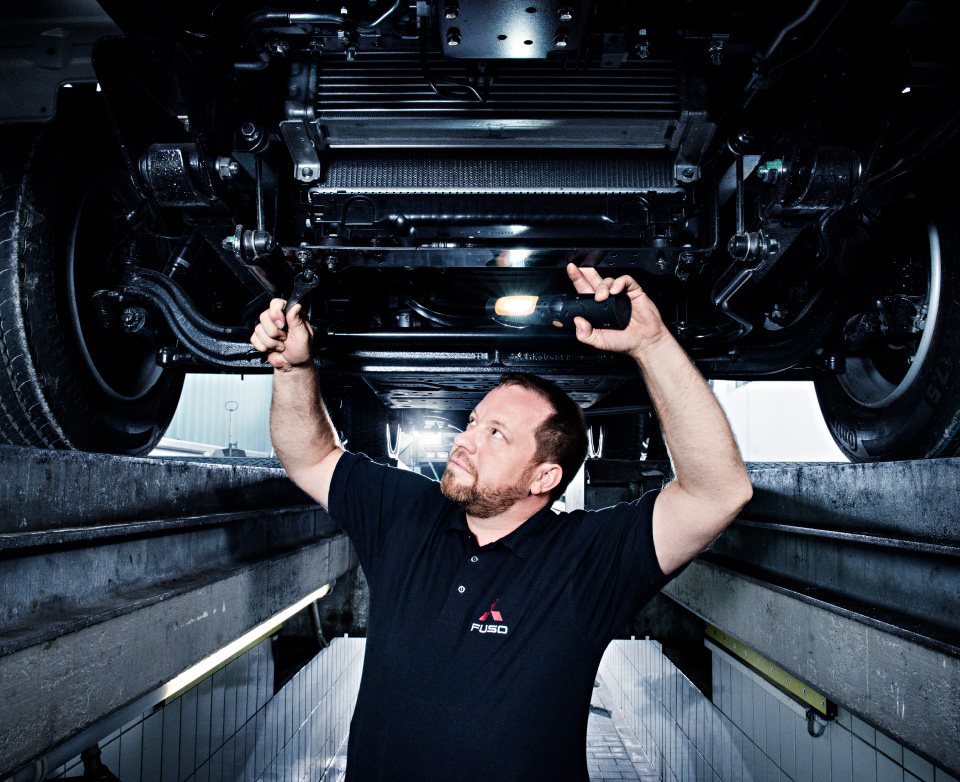 FUSO GENUINE SERVICE
TRUST THE BEST PEOPLE FOR THE JOB
It's best to have extensive maintenance work done when your vehicle is not in demand.
Access to quality service, and the availability of parts, determines how well and how long your fleet performs.
Throughout our extensive Southern African network of service centers, our specially trained technicians are ready to address all your service needs
FIND OUT MORE