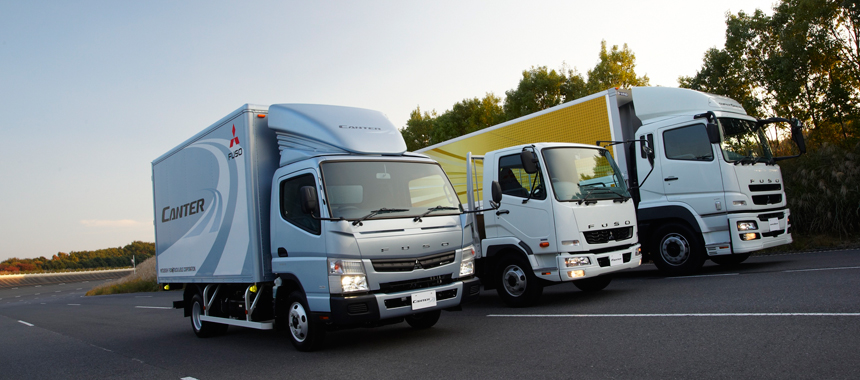 Keeping freight in the family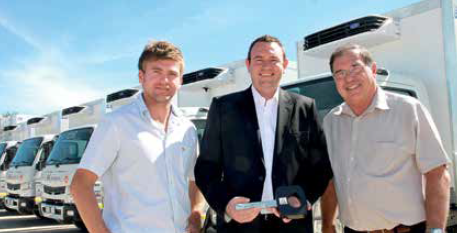 Keeping freight in the family
---
An elegant avenue of palm trees forms a sort of guard of honour into the headquarters of KELRN, a Northern Cape freight behemoth. It's the first clue of an intimate and effective family-run business. Up close, the beautiful old family home elicits a quintessentially South African sense of Southfork. But KELRN isn't about the oil business – and Kenne de Kock is no local JR Ewing.
This logistics company in Barkly West started as a transport business in 1974 when De Kock Sr transported his own agricultural produce and livestock. In 1985 KELRN transported Clover (in those days NCD) longlife milk nationwide. 'That's how we got started,' says Kenne. 'The first lorry I ever bought was a Mercedes-Benz V-Series 2633. I bought it for R110 000 and sold it five years later for R120 000.'
KELRN is an acronym based on the first names of the five De Kock siblings: Kenne, Estelle, Louis, Ronelle and Neil. 'The whole idea was for us kids to work together and build the business,' says Kenne. And they do. Kenne conveys all of brother Louis's Wildeklawer produce. Wildeklawer is South Africa's largest producer of onions and also produces 5% of the country's total potato crop.
With the idyllic surroundings and lazily flowing Vaal River, KELRN HQ feels like a trucking hub situated in the middle of nowhere. But it's not. Just 30km north of Kimberley, it's equidistant from Cape Town and Port Elizabeth and is a convenient overnight stop between Gauteng and Cape Town.
The family legacy is now expanding to the next generation. Jacques, Kenne's son, will be managing the tough task of hauling yoghurt for Danone, a world leader in the food industry. (Danone started as a family business too, in the late 1920s in France.) To be effective, these trucks have to go the distance while keeping the freight cool. For this purpose, KELRN recently purchased a small fleet of seven FUSO trucks, all with refrigeration units, including the smaller but nippy Canter LIFT FE6-130 and FE8-150 AMT. A larger FUSO Fighter FM16-270 forms part of the new fleet. Together with Max Pillay, managing director of Drakensberg Logistics, KELRN will be doing their bit to bring fresh yoghurt to health-conscious South Africans nationwide.