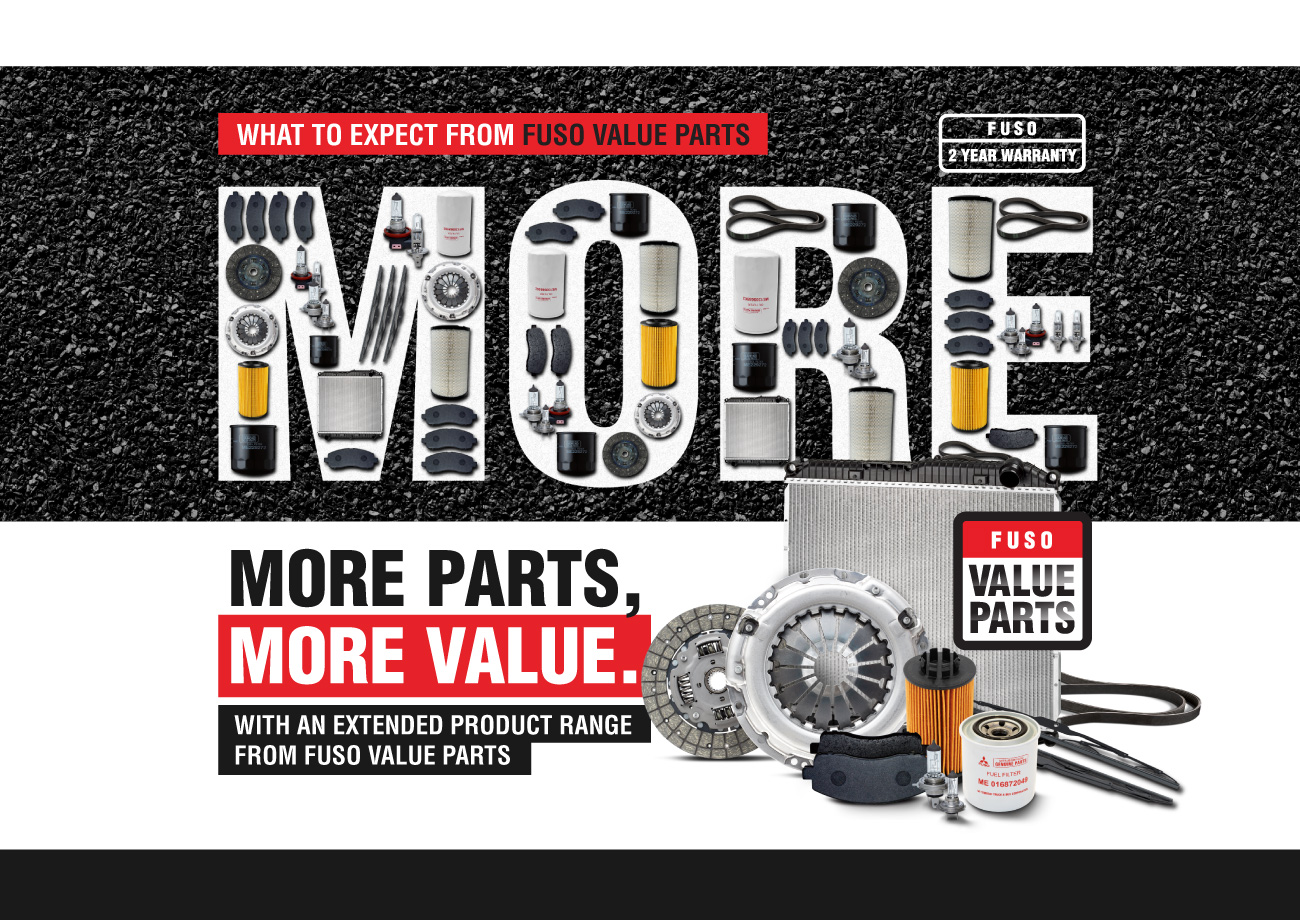 VALUE PARTS
Quality Parts, Value Price
We offer a wide range of original equipment parts to help you maintain your vehicle and keep it in excellent condition.
We understand customer needs and designed an offering according to the highest quality standards to offer the Best Service Support.
FUSO Value Parts offers a Value for Money solution for customers with vehicles out of warranty. 
We now offer an extended range of FUSO value parts.  More Parts, more value. 
Order Now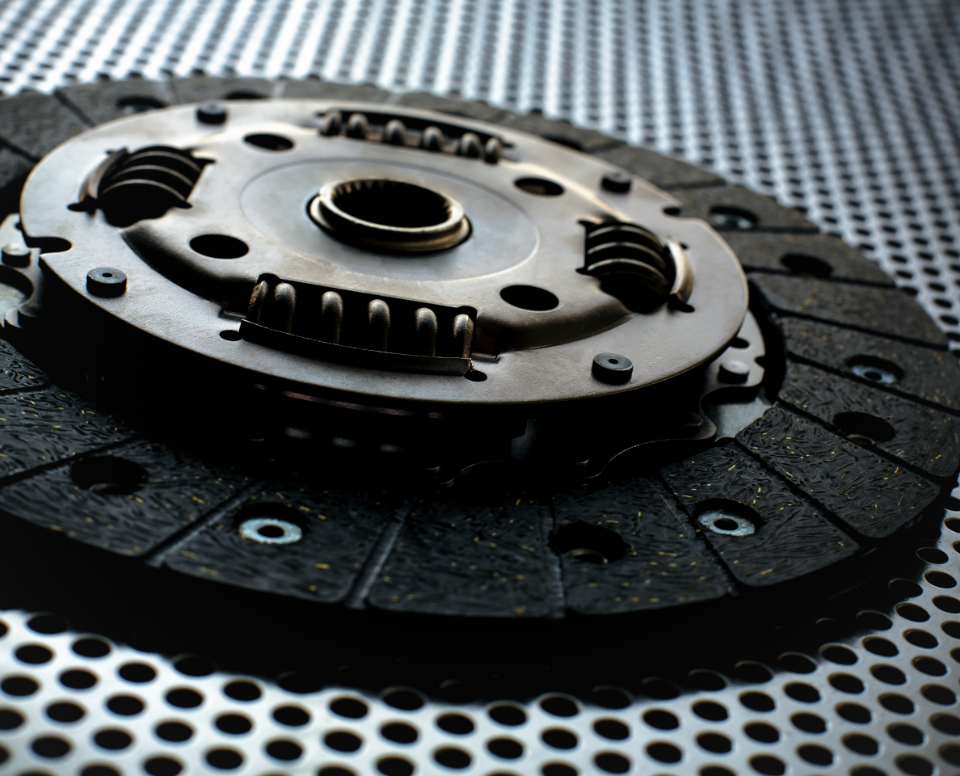 What is FUSO Value Parts? 
Each truck needs the right solution at the right moment, choose the know-how and expertise, choose Fuso Value Parts.
As your vehicle ages, your expectations may change and you may and start looking for alternative service and parts offers.
If this is you, FUSO offers a second brand – FUSO Value Parts specifically targeted to meet all the expectations of owners of FUSO vehicles.
About FUSO Value Parts